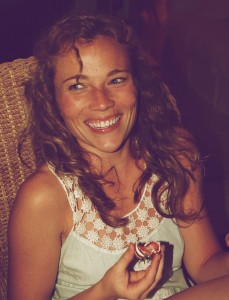 Welcome to Storywood!  My name is Abby Maddox, and this is where I spend many happy hours.  My husband, Jeremiah, recently completed his training in orthopaedics and we have moved "home" to Dothan, Alabama after a 5-year residency in Birmingham and a one-year spine fellowship in Seattle, Washington.
A large part of my life has been influenced by the stories I've read and the stories I'm trying to write. I believe that we are all made to yearn for a deeper connection than this life offers us, and I believe that longing stems from the connection our Heavenly Father created us to share with Him.  In this world the connection will never be as sweet as our heart's desire, but for me, reading the words of others (like C.S. Lewis, Elizabeth Goudge, Gene Stratton-Porter…) have brought me closer to that connection than anything else, outside of Him.  I long to share that same feeling with others–with you.
My husband's life has been largely influenced by the woods and farm where he spent his boyhood–seeing God in nature and longing to share the life-giving strength that made him sing.  Thankfully, his enthusiasm has spilled over onto me and become embedded so deeply that it's hard for me to acknowledge that fresh air and sunshine did not make my heart glad in the same way before Jeremiah.
Now, we have two little girls–Pace and Mary Aplin, a little boy–Jay Paul, and a fourth (and as long as God doesn't surprise us again!) and final little blessing due in early August.  Sometimes, I still look at them with the awed realization that they are half Jeremiah and half me…and all love.
In this little space, I'm sharing our lives.  My stories, shaped by God's love, in the wood where all our dreams–the funny, the serious, the life-giving, the family-filled–seem to take form.  This is our home, our Storywood.