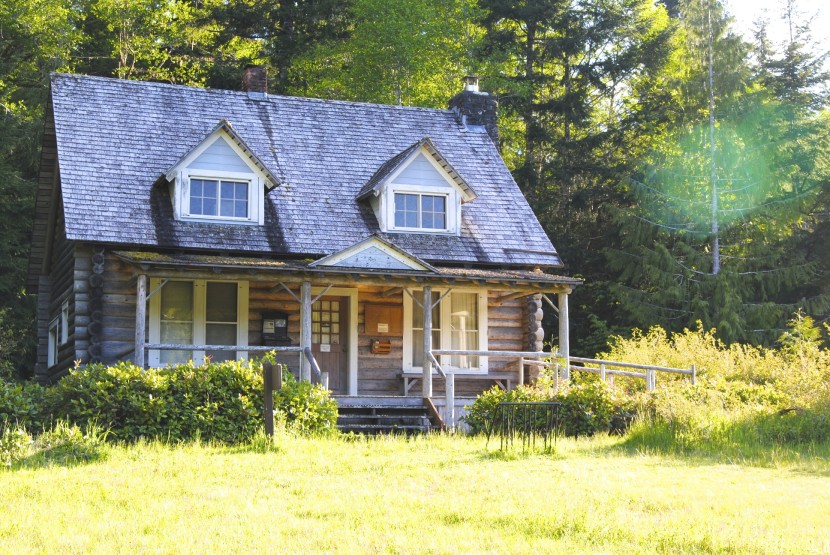 I am here this morning with some randomness I feel like I deserve.  Posts have been real organized around here lately, and it's kind of getting on my nerves.  I'm tired of pictures that go together and a blog line that has a beginning, a middle, and an end.  So buckle your seat belts, I'm gonna try to get random up in here.
This past week I had a moment where I felt like my organization was being taken advantage of.  I was storming around the kitchen, venting my rage, when my overly perceptive brother-in-law (who also happens to have almost the exact same personality type that I have and can therefore pin me on things like few others) said, "Do you really think it's other people's lack of organization that frustrates you, or the fact that you cannot let go and be unorganized yourself–which makes you resent their ability to let go?"  Well, crap!  How did he know?  I didn't even know.  So, I'm making some strides to not care so much…Enter random blog.  Do you like that I have to give you a background story about why this blog is going to be random?  Are you still random if you have an intro?
I stole this shot the other night while I was cooking dinner.
It makes me happy.
Konie and my Dad (at least that's what the card said, but I actually heard my Dad in the background when I called to thank them saying, "Was it really us who sent flowers?") sent these after we called to tell them we were having a baby.
Aren't they gorgeous?!!!  Those purple flowers are lilacs, and they smelled like a little piece of heaven.  Do lilacs grow in the South?  I've never gotten a bouquet with them before…not that I get so many bouquets of flowers that I should know, but still I would have thought I'd have run across them before now.
The girls also each got their own little arrangement of congratulations.  Thanks Konie!!!! and Dad 🙂
On our way back from the Olympic Peninsula we stopped in for a Memorial Day BBQ and horseback ride with a patient that Jeremiah had made friends with at the hospital.  Their farm was beautiful, and they raise Peruvian Paso's where Jeremiah's family raises Paso Fino's.  If you want an article on the differences of the breeds (I'm sure you're all chomping at the bit ;)) here's a good one.
It felt marvelous to be on a horse again…for all of us.  And Wally and Trish treated us to some of the finest BBQ and fixin's I've ever tasted.  They are from Texas, and they certainly entertained us in wonderful Texas style.
A couple of weeks ago, I took the girls to their first play.
We went with our sweet friends Kacey and Hannah.
Hannah is really adorable, so let me give her a little better shot 🙂
The theatre was gorgeous, and our seats were almost at the very back.  It was hard to justify spending a lot of money for good seats on a show that the little ones may or may not sleep through.
I was more than a little nervous about how Mary Aplin was going to behave through all TWO HOURS AND 45 MINUTES of production, but she did really well.  She was actually the only one of the three who stayed awake the whole time.  The binoculars helped for sure.
You just never know with Mary Aplin.  We had Easter lunch with Kacey and Hannah as well.
Hannah and her Mom had worked very hard to create these special desserts for the little girls.  An easter egg out of rice krispy treats, with a piece of candy hidden in the hollowed inside–ONE for each of them.  There was a lot of fanfare in cracking open the egg…
Mary Aplin, of course, popped her chocolate candy in her mouth immediately.  And then, while Hannah was showing Pace how to crack her egg open, Mary Aplin reached over quick as a flash, and popped Hannah's hidden piece of candy in her mouth as well.
What could I do??!!!  Hannah had worked so hard and now her candy was in the mouth of my greedy, inconsiderate child.  Mary Aplin just looked at us all as we gasped, unsure what the big deal was.  She wanted the candy, so she ate it…so what?
Hannah started to cry, her Mother was trying to reassure her, and I was wondering if I should pry the chocolate ball from Mary Aplin's mouth and offer it back to Hannah?  After only a few seconds of recovery, Hannah forgave Mary Aplin…way more graciously than I would have if it had been my chocolate ball.
She makes us laugh harder and cry harder than I ever thought possible for a child so small.

So there.  How random was that?