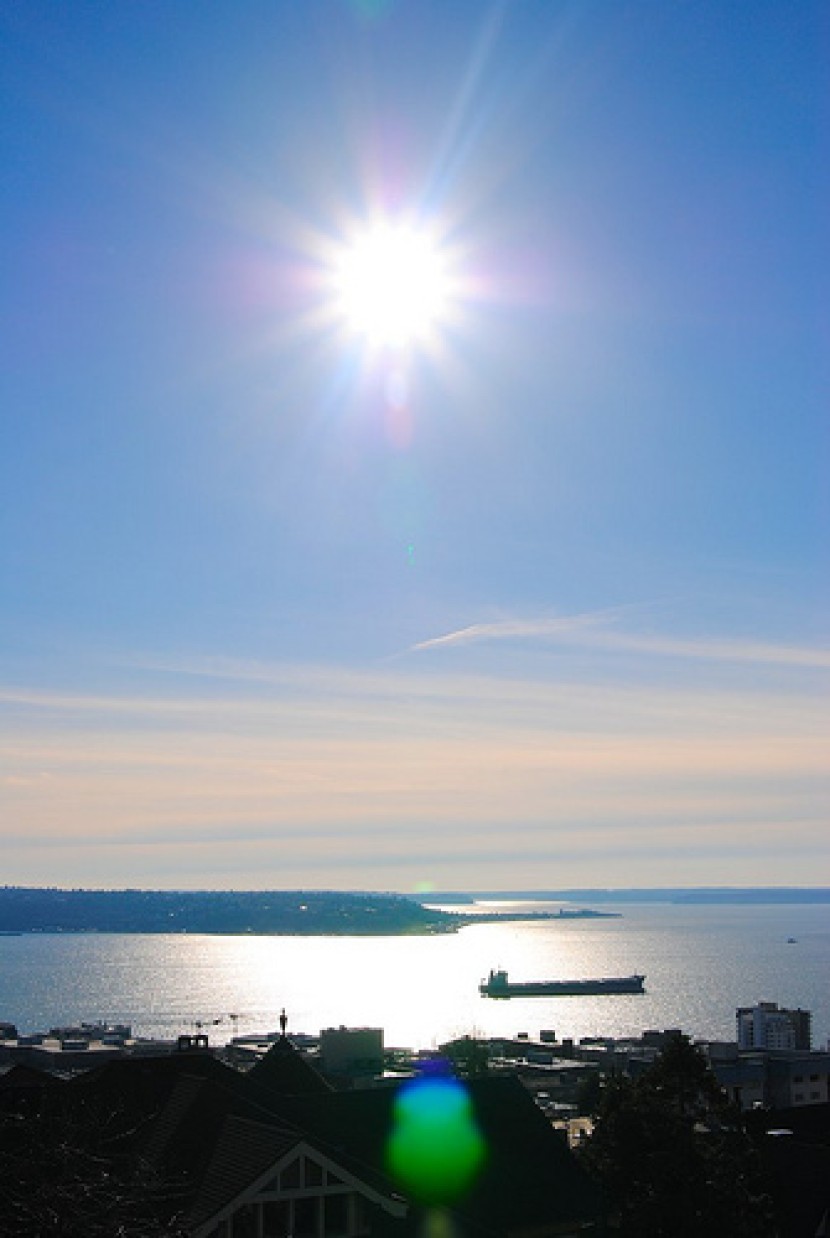 We are soaking. it. up. over here.
What? You may wonder. Or why is my child wallering on the concrete with her feet stretched up in the air? Just trying to take in every last drop of this that we can:
We have had three gorgeous days in a row. And not Jeremiah-kind-of-beautiful days, but REAL blue skies and sunshine.
I can hardly get myself out of a window, even when I'm inside.
I realized how hungry I was for sunlight and blue skies on Monday morning when I was describing an Alabama fall day in my book.
Milton was in the raging height of her fall season, with skies the color of blue flame and as painstakingly bright. Alabama springs are smug in their warm sweetness and demure flowers, but fall brought a beauty that was as sharp as her crisp leaves and nipping winds.
I must of sat there for a solid five minutes trying to think of just the right word to describe the color of the blue skies painted in my memory. I wrote and erased several different phrases, trying to taste the blue of our Southern skies. I had begun to wonder if the blue of the sky really existed or if it was all in my imagination. The next day, I was reminded that they not only exist, they even exist in Seattle.
I wanted to take a break from playing building blocks on the porch with the girls to thank y'all for your prayers. We haven't left town for Dothan yet, but God has already answered your prayers for wisdom for us…in an amazing and vivid way. I'm not ready to tell the story yet, partly because it's not over, but I believe I will be back eventually with a story that will speak of His provision.
God is good, and so is sunshine! We're basking in it all.