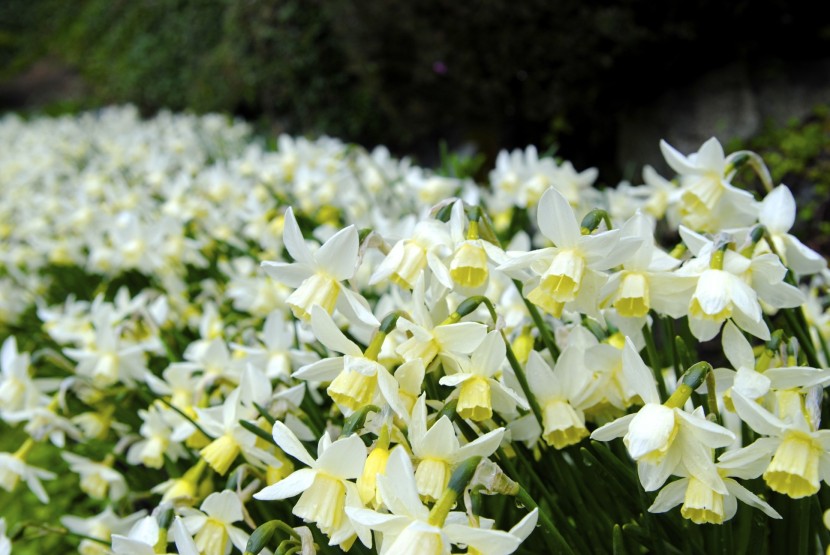 This past week, we've had some very special guests.


So special that I wouldn't have dared do anything but soak up the time with them.
We managed to make it back across the border…

And saw some more beautiful sights.

Somehow, I thought that turning in my taxes meant I didn't have to pay any bills this month.  Tomorrow, I'm going to see if I can't keep our power on and our laundry washed, but THEN I'll be back with details.