This is the Valentine's Day card/birth announcement that we sent out to our friends and family.  I wish I could have sent one to each of you!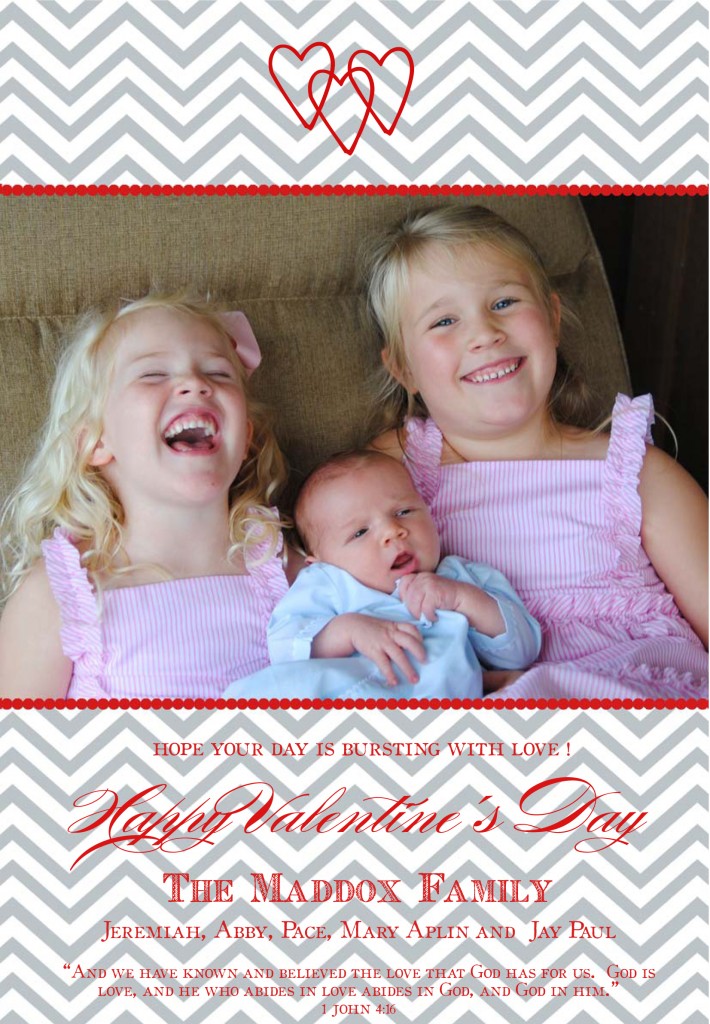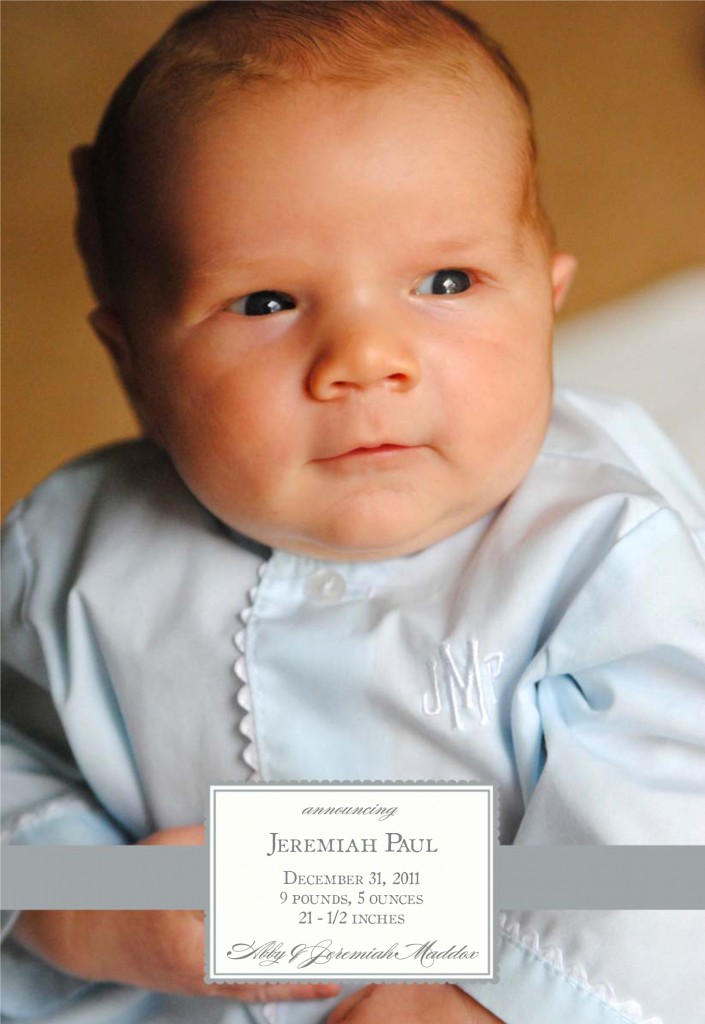 Whitney (more of our story in this post) did these for me, and if you're interested in her doing a card for you then you can email her at this address: whitneyw23@gmail.com
Happy Happy Valentine's Day friends!